IONPURE Antibacterial and Antiviral Additive for Plastic
Engineering plastic

ISHIZUKA Glass Antimicrobial

ISHIZUKA GLASS CO.,LTD.

Silver Life Silver-based Antiviral

Silver Life Copper-based Antiviral

Silver Life Zinc-based antiviral

High concentration metal aqueous solution

Deodorizing agents, odor-reducing materials

Additives for plastics

Additives for coatings

Additives for fibers

Silver Life sprays, hand creams

Inspection Report
Ishizuka Glass Global Agent Certificatet
CO-ACTION CORP. is a global agent for ISHIZUKA GLASS Co., Ltd. IONPURE antibacterial additives. We have been committed to serving customers in more than 200 countries and regions around the world.and we have been developed a number of extended products, such as antibacterial masterbatch, paint additives, cosmetic preservatives, and so on.
IONPURE antibacterial agent is a glass base antibacterial agent. Its temperature resistance exceeds 500℃, low color change, and high transparency. It can be used in plastic injection, extrusion, blown film, fiber, paint, and other fields.
Due to the characteristics of inorganic antibacterial agents, IONPURE can maintain the surface antibacterial effect for a very long time which is a semi-permanent antibacterial agent.
IONPURE has passed US EPA, FDA, and European BPR standards so that your products can be sold everywhere with peace of mind.
IONPURE Long-acting antibacterial and antiviral

Ishizuka Glass Co., Ltd. makes glass slightly soluble in water through special processing technology. By embedding metal with antibacterial function into the soluble glass, the glass will release ions in moderation and stably, so as to achieve the antibacterial effect. When added to the material, it will form a semi-permanent antibacterial surface and will not evaporate.
IONPURE antibacterial and antiviral additive for plastic
Place of Origin
Japan
Material base
soluble glasse
Appearance
White powder
Antibacterial ingredient
Silver ion
particle size
<16μm
(IPI)
density
2.5
heat-resistant temperature
500℃↑
Reference addition rate
| | |
| --- | --- |
| Material | Reference addition rate |
| PP | 0.4% |
| PE | 0.4% |
| EVA | 0.4% |
| PA6 | 0.5% |
| PA66 | 0.5% |
| PVC | 0.4% |
| POM | 0.5% |
| PC | 0.5% |
| PC/ABS | 1% |
| ABS | 1% |
| TPE | 1% |
| TPU | 1% |
| Silicone | 1% |
| Rubber | 1% |
IONPURE have various specifications and can be used in most polymeric materials without discoloration, a strange smell, etc.
IONPURE
antibacterial

mechanism

The silver ions released by IONPURE have a positive charge, and the cell wall of the bacteria has a negative charge, and silver ion will adsorb to the cell wall of the bacteria, causing an uneven charge and causing the bacteria to break.

The silver ions released by IONPURE will penetrate into the cell and destroy the internal structure of the cell (mitochondria, vacuole, ribosome) and biological molecules (protein, lipid and DNA).

IONPURE
anti-virus

mechanism

The silver ions released by IONPURE have a strong adsorption and fixation effect on the virus and can bind to certain proteins on the surface of the virus, affecting the interaction between the virus and the cell receptor, thereby hindering the virus from binding to the host cell and preventing Viruses invading cells.

The silver ions released by the IONPURE can be combined with viral nucleic acid to change the structure of viral deoxyribonucleic acid (DNA) or ribonucleic acid (RNA), affect the replication and reproduction of the virus, and make the virus inactive.

Related certification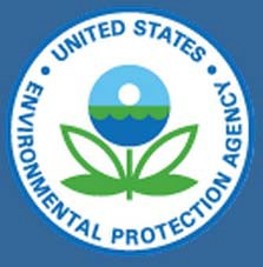 U.S. EPA
All the antibacterial agents used in antibacterial products must obtain EPA certification before sold in the United States. Otherwise, there will be ordered to be removed from the shelves and a high fine.
E.U. BPR
Any products with antibacterial function sold in Europe, the antibacterial agents used will be subject to this organization. According to regulations, the biocide used for processing or added to the finished product must be listed in Article 95, otherwise it shall not be sold on the market. If the product does not comply with the BPR regulations, according to the laws and regulations formulated by EU member states, there will be the risk of high fines, imprisonment, and product removal.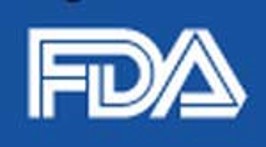 U.S. FDA
IONPURE has passed the U.S. FDA certification and can be used for food contact materials.
U.S. NSF
IONPURE has passed the NSF 51 certification of the United States and can be used for drinking water contact materials.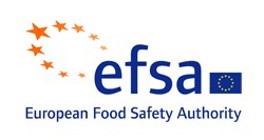 E.U. EFSA
IONPURE has passed the European Union EFSA certification and can be used for food contact materials sold in Europe.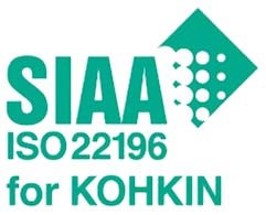 J.P. SIAA
IONPURE has Japan SIAA certification.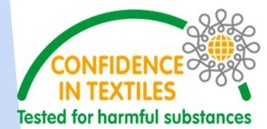 J.P. OEKO-TEX
IONPURE has Japan OEKO-TEX certification.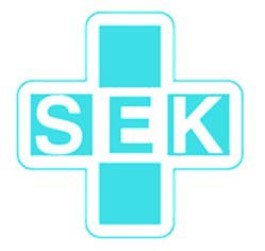 J.P. SEK
IONPURE has Japan SEK certification.
Test Reports
PET Fiber antibacterial SGS test report(water wash 200 times)
PA6 Fiber antibacterial test report(water wash 200 times)
PP Fiber antibacterial SGS test report(water wash 200 times)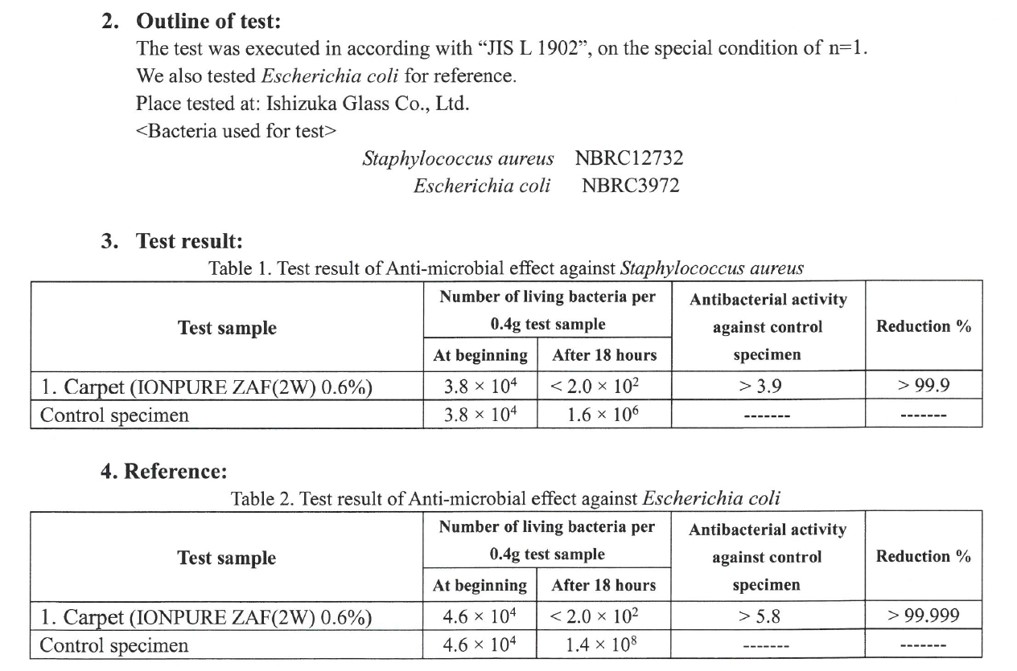 IONPURE Antivirus test (PET fiber with 1% IONPURE added)